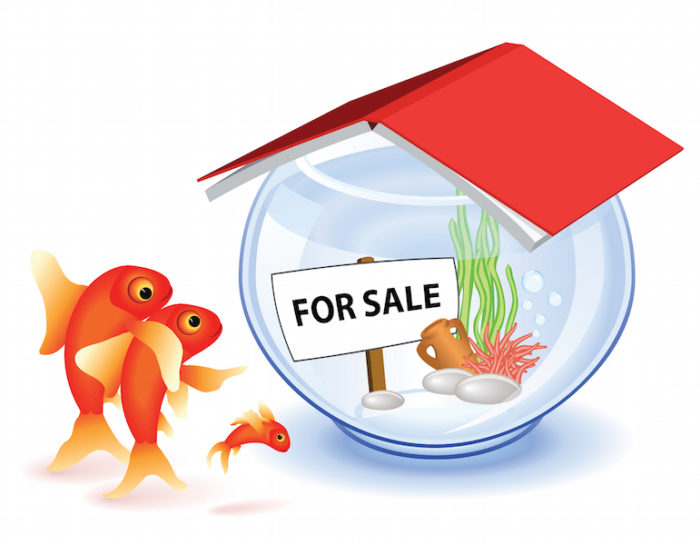 The main reason you hired me (or any real estate agent if you happened to find this article) is to Sell. Your. Home. Right? So you look on a major website and your first question is ….. Where Are The Photos On My Listing?
In marketing your home, it is my job, is to get as many people as I can to "see" your home, certainly by an actual showing on your home with a Buyers' Agent to see your home in person. But, there is another critical part of marketing your home…..know what that is?
It's the photos!
When we enter your listing into the Multiple Listing Service (MLS) within 15 minutes, (sometimes less, and sometimes longer), your listing will be seen virtually around the world! Technology….absolutely fabulous, right? Imagine that a home buyer in Seattle, Washington, looking to relocate to Atlanta, can be on any number of websites, and ..BAM! There is your listing.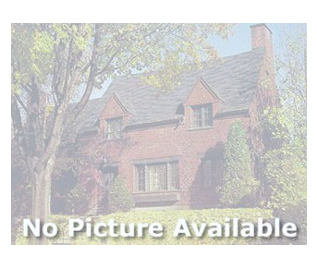 And before they even begin to read the description, they see ……THIS!
And THAT is the only photo on your listing for not ONE, not TWO, not THREE but FOUR days! Imagine your home is being marketed…..sort of? How is that Seattle buyer going to know if your home is "the one" when they can see nothing!!!!
FOUR DAYS of critical marketing time, that is sort of lost! Sure, a Buyer might remember to come back and look at this…. Or they may find "the one" on the next listing. And with homes going Under Contract in many parts of the Atlanta area in 24-48 HOURS, you are not going to be one of those.
Even as an AGENT, I rely on the photos to determine if a particular home may meet my Buyers wants and needs. And I try to preview much of the homes and condos that I show. But if there are no listing photos for ME to look at, should I spend extra time going to see this home/condo, since I really don't know what it looks like? Or, did you, Mr/Mrs. Seller just lose a potential showing on your home?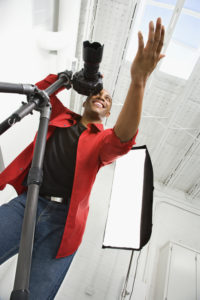 One of my key marketing strategies I review with all my Sellers is that, "You don't get 50% marketing with me!" We advise our clients, that until we have your photography back from our photographer, your listing will not be entered. When your listing goes live, the photos are immediately entered after that. We want those photos on your listing before that 15 minutes mentioned above ever even passes. Now, it can take us longer as we do all the descriptions to each photo. And if there are 25-40 photos, that can take some extra time. And you want us to spend that extra time to get that description right. Again, that's what that buyer in Seattle will be looking at, and reading!
Once you have completed preparing your home/condo for sale by decluttering, or if vacant, staging the home, we then have the photography done. Depending on scheduling, we hire a photographer or if there are scheduling issues, we do it ourselves. (Hey, I'm a marketing professional…I'm good at what I do!) When I have those photos available, your listing is entered into the MLS. And not a moment before. Maybe another real estate professional says you need to be on the MLS immediately….I'll agree to disagree strongly with that!
So when you are talking with any real estate professional, you should ask/know how they do critical parts of their business (managing your listing) that will have a direct impact on your sale!
For More Information about marketing your Atlanta home or Condo, please contact us! We'd be happy to discuss our Marketing Plans and how we will do the best for you!