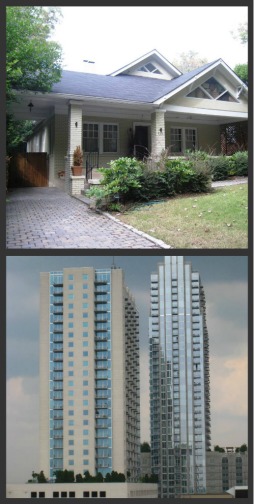 Great! You've made the decision to sell your Intown Atlanta Home! It's an important first step, but one of many you will need to consider and take over the next few days or weeks. Your home or condominium is probably the biggest investment you currently have. Making a mistake during this process could cost you thousands of dollars in the sales price, or even missing a sale altogether.
Selling Intown Atlanta Real Estate | Selling Your Home or Condominium
Here you will find a series of articles (and it will be updated and added to constantly) to help guide you through the home or condo selling process. If you don't see your question here, just ask! Maybe we haven't got that information out yet, or you've thought of a question we need to answer.
Seller Tips For Midtown Atlanta Real Estate
(Part One) (Part Two) (Part Three) START HERE!@!!!!
If you'd like more information about selling your Intown Atlanta home or condominium, contact me today!