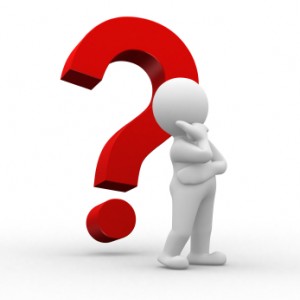 The smart real estate investor knows that this is a good time to be buying and investing in real estate. Prices are down, as are interest rates, or even some good real estate buys can be had with c-a-s-h! But when you buy a condominium versus a single family home, there is one very important detail to remember…..a Leasing Permit! ALL Atlanta condominium communities have rental caps, usually around 20-25% of the total number of homes in the building.  That means that in a building with 392 homes, no more than 98 homes may actually be leased out. You Can BUY It…You Just Can't RENT It!
What is a Leasing Permit and Where Do I Get One?
Leasing permits are issued and controlled by the Homeowners Association (HOA). Currently, there is a waiting list in every Midtown Atlanta condo building (and most likely Buckhead and beyond!) That waiting period can range from 3 to 7 years. YES…S-E-V-E-N years to get a leasing permit. So as an investor, know that you will not have any income coming off that proeperty anytime soon! Once you have obtained a leasing permit, consider it gold and treat it as such! If your condo becomes vacant, most HOA's require you have a new lease/tenant in place within 90 days or you will lose your permit!
When working with Intown Atlanta condo buyers, I always advise them to place their name on the waiting list as soon as they can. (Some buildings require you live in the condo for 6 months before you can even put your name on the list.) Your original intention when you buy your Midtown Atlanta Condo may be to live in it…but things change. And if 4 years from now you need to move, and your name is close to the top of the list, you could turn this home into an investment property and lease it out!
You can BUY all sorts of Midtown Atlanta condos….You Just Can't RENT them!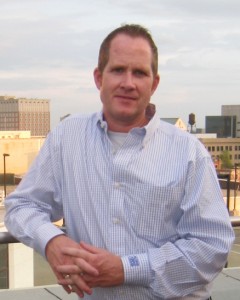 For More Information on how we can best serve your Midtown Atlanta Real Estate needs, please fill out the online contact form or call us at 770.713.1505.
We specialize in Condominium homes in Midtown Atlanta and other In Town areas of Atlanta. If you are planning to Buy or Sell real estate, let us help you explore all the possibilities available to you and help you find just the right home you will LOVE!
For a Quick Look at Midtown Atlanta Condominiums:
Midtown Atlanta High Rise Condominiums
Midtown Atlanta Mid Rise Condominiums
Perhaps you are interested in Historic Midtown? Take a look at Homes For Sale In Historic Midtown Atlanta