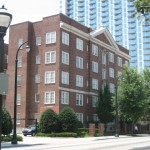 I have been around Cornerstone Village Condominiums most of my "real estate life." When I started focusing on the Midtown Atlanta condo market, my office was actually located right in Cornerstone Village. That gave me the opportunity to learn the building well. When I was first introduced to Cornerstone Village, the garage repair assessment had not been decided and it was almost impossible to sell anything in the building with this unknown assessment pending in the future. Well, fast forward to today and the values again have taken a hit at Cornerstone Village Condominiums.
While the decrease in values is hard for current homeowners (as is the case anywhere) it makes for some incredible buying opportunities. Homes that sold for $155-160,000 4 years ago can be found for $50-60,000. That is one of the reasons we often promote this building to GATech parents and students as a great off-campus living opportunity. With these kinds of prices, you can purchase, live in for 3-4 years, and hopefully sell for a profit. Of course, many factors will determine what the future values may be.
But in terms of sales price from 2010, Cornerstone Village Condominiums has seen some additional declines in value, mostly due to foreclosures in the community.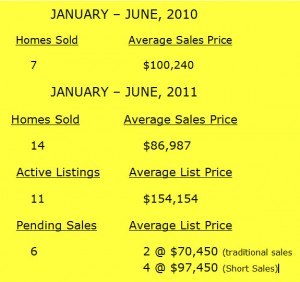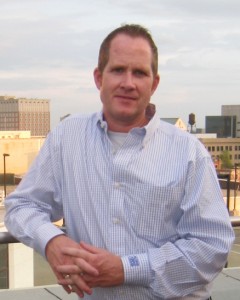 For More Information on how we can best serve your Midtown Atlanta Real Estate needs, please fill out the online contact form or call us at 770.713.1505.
We specialize in Condominium homes in Midtown Atlanta and other In Town areas of Atlanta. If you are planning to Buy or Sell real estate, let us help you explore all the possibilities available to you and help you find just the right home you will LOVE!
For a Quick Look at Midtown Atlanta Condominiums:
Midtown Atlanta High Rise Condominiums
Midtown Atlanta Mid Rise Condominiums
Perhaps you are interested in Historic Midtown? Take a look at Homes For Sale In Historic Midtown Atlanta