Traditions are a wonderful thing in life. Be they certain holiday decorations, or an annual family gathering, or……The 76th Annual Atlanta Dogwood Festival!

As the number 76 implies, this Atlanta Festival has been a mainstay in the festival "circuit" as you will. It usually announces the arrival of Spring in Atlanta, although this year Mother Nature has one-uped the Festival as our trees are fully leafed out…and the temperature's play with the 80's already in late March. But, the weekend of of April 20-22, 2012 will see some 200,000 people parade through Midtown Atlanta's Backyard….Piedmont Park.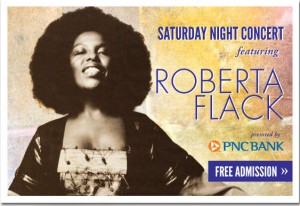 The Atlanta Dogwood Festival website still has the 2011 Map on it, so while we have included it here as a reference, it might be wise to check again if you are looking for something in particular. However, the Piedmont Park Conservancy, the organization charged with running and maintaining the park has pretty strict guidelines on what can be where, so you can be pretty safe in knowing the Food Vendors will be where the Food Vendors have been, and the concert will be where the concert has been. Speaking of concerts….Roberta Flack!!! FREE! Awesome!
Speaking of Food Vendors, if you long for a bit more of "sit down, people watch and have a drink" kind of lunch, there are three very close options to the Park itself. The Nook is located at the 14th Street Entrance. At the 12th Street Entrance, you'll find Willy's and The Parq. All 3 offer patio dining to take in the sights, sounds and the weather. But if you head further into Midtown Atlanta you'll find my favorite home away from home, Gordon Biersch Brewery Restaurant on Peachtree, between 6th and 7th Streets.
I have to say, I've never purchased any art at the festival. Not for not wanting to, but usually my wallet seemed to have an empty spot where the cash should be. But I always get great ideas for "someday…." Hopefully, you will find that special piece of art or painting or drawing you've been looking for to put on the wall or display in your Midtown Atlanta condo….or where ever you may live.
Welcome To Midtown Atlanta and the 76th Annual Atlanta Dogwood Festival, April 20-22, 2012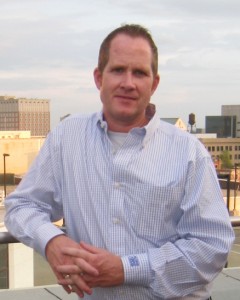 For More Information on how we can best serve your Midtown Atlanta Real Estate needs, please fill out the online contact form or call us at 770.713.1505.
We specialize in Condominium homes in Midtown Atlanta and other In Town areas of Atlanta. If you are planning to Buy or Sell real estate, let us help you explore all the possibilities available to you and help you find just the right home you will LOVE!
For a Quick Look at Midtown Atlanta Condominiums:
Midtown Atlanta High Rise Condominiums
Midtown Atlanta Mid Rise Condominiums
Perhaps you are interested in Historic Midtown? Take a look at Homes For Sale In Historic Midtown Atlanta