In this column of the Intown Atlanta Real Estate Buyers Guide, let's talk about what contingencies can be a part of your real estate contract.
So, you've made your offer on the home or condo that you like. Most likely that offer is going to have contingencies attached to it. Let's look at what some of those might be. Contingencies are kind of like a chance that something could, or could not happen.
Due Diligence Period — Out of all the contingencies you have in a Georgia Real Estate contract, this may be the most important one! During the due diligence period, you have the right to terminate the contract for any reason, whatsoever. While we will cover other contingencies that can be a part of your contract, this all encompassing contingency can help you end a contract if you need to. Of course, the time length of your due diligence period is one of the negotiations you will have gone through as you came to terms on your contract.
Keep in mind, the Seller will want this time period to be as short as possible to assure you are sticking with your contract. But their can be various reasons as to why the time period can be long, or short.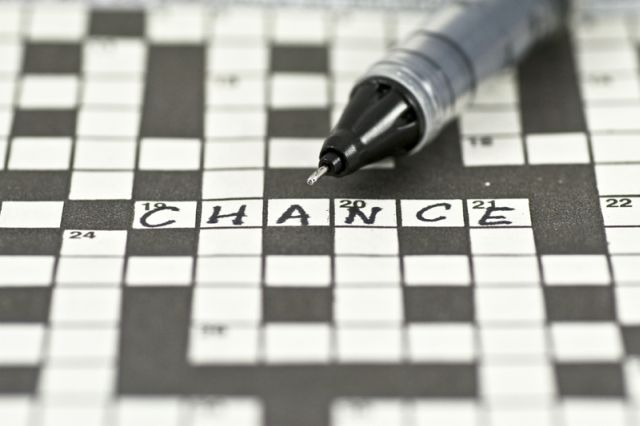 Appraisal Contingency — This is a VERY important contingency, and you should NEVER enter into a real estate contract without this as part of that contract. If any appraisal performed by your lender in obtaining financing for your purchase is for less than the purchase price of the Property, you as the Buyer have the right to request that Seller reduce the sales price of the Property. In this instance, perhaps the Seller cannot lower the price due to what they owe on the property. With this contingency in place, you can terminate your contract and receive your earnest money back.
If it's not a huge difference, and it really is the home or condo of your dreams, I have seen Buyers pay the difference. That is something I would discuss with you based on the market, the home you have found and how long you think you will be living there.
Financing Contingency — While this still can be used, you should have crossed most of your financing hurdles with your pre-approval with your lender. With a pre-approval, your lender just needs a contract and then the appraisal for you to move forward. But there may be times and purchases when it makes sense to still have this contingency. This too can be covered with your Due Diligence period.
Short Sale Contingency– This contingency will come into play if you are purchasing a home from a Seller that is doing a short sale. This means that the owner of the home owes more than it is worth, and is asking the lender to take a reduced payoff on the mortgage. This contingency protects more the Seller than the Buyer in that it outlines the steps for the Seller to achieve a successful short sale and release of liens from the lenders.
There are other contingencies for selling your home first, and for back-up offers on the home you are looking at, but these are the main parts you will want to be familiary with.
In our next column, we'll talk about the……Inspection!
Looking for a particular article in our Intown Atlanta Real Estate Buyer's Guide? Here's the entire series!