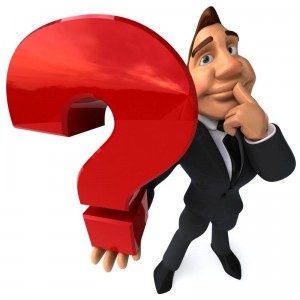 While short sales have been going on now for a couple years ( or longer) I still find some Buyers do not know what a Short Sale is. So, let's cover what a short sale is, and then in some follow up posts we will cover tips for Buying an Atlanta Short Sale.
An Atlanta Short Sale is when a home is sold for less than the amount that is owed on the mortgage (s) for the home. A short sale occurs when the bank agrees to take less than the full amount that is due on the mortgage.
As a buyer of an Atlanta Short Sale, you need to have an experienced agent working with you. You also want an experienced agent on the listing side of the sale, but this may not always be the case. There are numerous steps, documentation and follow up that has to occur from the listing agent in order for the short sale to close. In a future post, we'll cover some of the items required by the Seller to be furnished as part of the short sale package.
As a Buyer, you should also be aware that the term "short sale" is NO indication of how quickly the sale will occur. We've seen a short sale close as quickly as 30 days, and as long as 8-9 months!!! When we begin looking for an Intown Atlanta home or condominium, we will discuss your timeline and when you want, or need, to be in your new home. Purchasing a short sale can get you an amazing home for an amazing price…if you have the time and patience.
In our next post, we'll cover some tips for Buying an Atlanta Short Sale.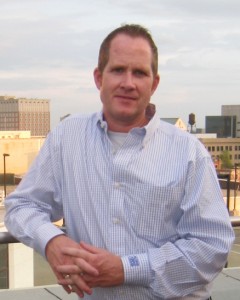 For More Information on how we can best serve your Midtown Atlanta Real Estate needs, please fill out the online contact form or call us at 770.713.1505.
We specialize in Condominium homes in Midtown Atlanta and other In Town areas of Atlanta. If you are planning to Buy or Sell real estate, let us help you explore all the possibilities available to you and help you find just the right home you will LOVE!
For a Quick Look at Midtown Atlanta Condominiums:
Midtown Atlanta High Rise Condominiums
Midtown Atlanta Mid Rise Condominiums
Perhaps you are interested in Historic Midtown? Take a look at Homes For Sale In Historic Midtown Atlanta