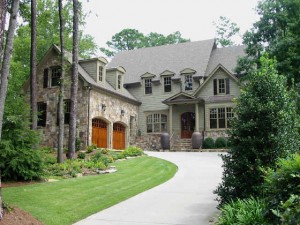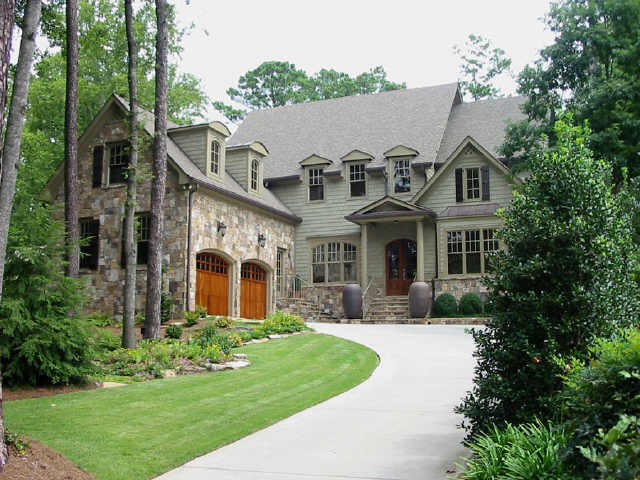 Welcome to the Intown Atlanta Living section of MyMidtownMojo.com!
So, what's this Intown Atlanta Living all about you ask?
Well, we are starting off a new feature on the site that will highlight single family and townhome communities around the Midtown Atlanta area. You may want to be close to all that Midtown Atlanta has to offer, but need more space than the condominium life affords you. Well, there ARE LOTS of communities close to Midtown proper for you to look at! So please bear with us as we begin construction on this exciting new feature of MyMidtownMojo.com!
We know you are going to love it! And find this page and the future Community Pages attached a GREAT Intown Atlanta Real Estate resource for you to use when looking for your new Intown Atlanta home!
Intown Atlanta Living Communities