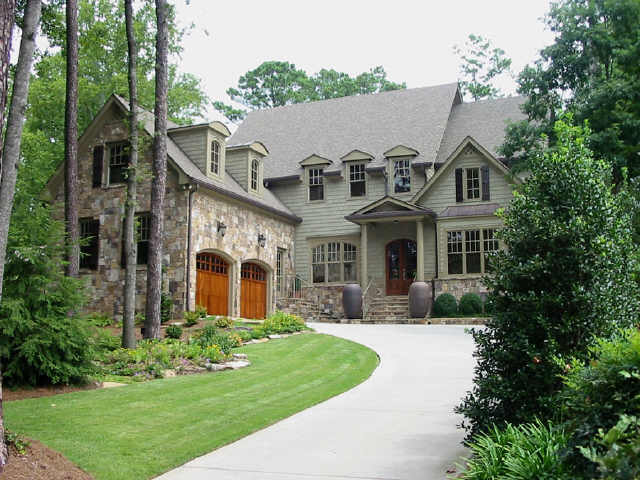 Welcome to the Intown Atlanta Living Real Estate section of MyMidtownMojo.com!
So, what's this Intown Atlanta Living Real Estate all about you ask?
Well, there are so many communities that you, as a home buyer can look at as you decide where to live, or move to next. You may already know about places like Chamblee, Doraville and Brookhaven which are specific cities that are ITP (Inside The Perimeter) but then there are "communities" or sub-divisions as they may be called, that you may NOT know about. Think Druid Hills, Briarcliff, Oak Grove, Buckhead, Grant Park, Inman Park, Virginia Highland, Old Fourth Ward…. and more!
To help you with your home search, on the Intown Atlanta Living page, we will highlight single family, townhome and condominium communities beyond Midtown Atlanta. You may want to be close to all that Midtown Atlanta has to offer, but need more space than the condominium life affords you. Well, there ARE LOTS of communities close to Midtown proper for you to look at! So please bear with us as we begin construction on this exciting new feature of MyMidtownMojo.com!
Intown Atlanta Living
Well, it's the same great knowledge you've seen about living in Midtown Atlanta, only we are expanding to cover these other great Intown Atlanta Living options!
We know you are going to love it! And find this page and the future Community Pages attached a GREAT Intown Atlanta Real Estate resource for you to use when looking for your new Intown Atlanta home!
Intown Atlanta Living Communities
The Park at LaVista Walk Townhomes
Townsend at Chamblee – New Construction Townhomes in Chamblee
Decatur – Emory University Condos For Sale Under $100,000