The definition of a high rise building is different for everyone. And Midtown Atlanta High Rise Condos are no different.
A 4 story building might be a "high rise" to someone moving from a single story home. But for the purpose of Searching for Midtown Atlanta Condos For Sale, we will consider a high rise building to be anything above 10 stories.
The First Multiple Listing Service (FMLS) defines high rises as 6 or more stories, so if you are searching for a high rise, you may find some buildings will appear in a search differently. In case you do not see the Midtown Atlanta High Rise Condo you are looking for in the list below, you might check the Midtown Mid-Rise Condominiums page and see if the building is listed there.
Midtown Atlanta's Hottest High Rise Condos
Midtown Atlanta High Rise Condos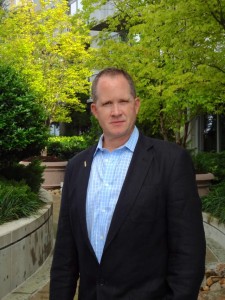 For More Information on how we can best serve your Midtown Atlanta Real Estate needs, please fill out the online contact form or call us at 770.713.1505.
We specialize in Condominium homes in Midtown Atlanta and other In Town areas of Atlanta. If you are planning to Buy or Sell real estate, let us help you explore all the possibilities available to you and help you find just the right home you will LOVE!
Perhaps you are interested in Historic Midtown? Take a look at Homes For Sale In Historic Midtown Atlanta