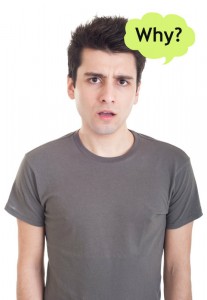 You've Got Questions? We've Got Answers! Those Real Estate Buyer FAQ's!
And this is the place to find them!!! This page will be updated every time I'm asked a question that someone else might also have. The links below, are columns I've written based on questions I've had.
Do you have a question? Not answered here? Just fill out the form below with your question, and I'll answer it, and it will also be a featured post her on my Real Estate Frequently Asked Questions for Buyers! Real Estate Buyer FAQ's!
NOTE: DUE TO INTERNET TROLLS THAT DON'T HAVE A LIFE EXCEPT TO FILL OUT OUR FORM WITH DRUG SALES…..WE HAVE HAD TO DISABLE THE FORM TEMPORARILY! YOU CAN STILL REACH US AT THOMASRAMONREALTY (AT) YAHOO.COM
Why Do I have to be Pre-Approved With a Lender
Pre Approved Mortgage Loan (Updated March, 2014!)
What are HOA Fees and What Do They Cover
How Many Parking Spaces Will I Have
Who Does the Closing Attorney Represent
What Kind of Insurance Do I Need In a Condo
Condo Living – Insurance Matters
I'm Going to Buy My Condo and Rent It Out
What Forms Are Used When I Buy A Condo or Single Family Home?
What are FOB's – Frequency Operated Button
The Community Association Disclosure –What You Need to Know About Your HOA Fees When You Buy