Condos for Sale in 1010 Midtown in Atlanta GA
1010 Midtown Atlanta is the "new kid on the block" in that it is the last building in Midtown Atlanta to have Developer inventory. Or new homes that are NOT resales.
The position and design of 1010 Midtown takes advantage of the curve in Peachtree Street and as a result, homes on the Peachtree Street side have impressive city views. (Hence the marketing slogan…."Life on the Curve…" So do homes that are on the Western side of the building, but many homes on that side of the building will soon be impacted by the 22 story apartment tower being constructed at the corner of 12th and Crescent Streets. This building is part of the 12th and Midtown development and is being built by the same developer.
Amenities at 1010 Midtown include a fitness center, club room and roof top pool and garden area. While the retail portion of the building continues to fill out, currently CB2, Bank of America, Ri Ra Irish Pub, Ra Sushi call 1010 Midtown home. There is still a signature corner at 11th and Peachtree to be leased! (as of March, 2012)
1010 Midtown has kept it's pricing up on their homes, but now that this is the last new construction opportunity, negotiation on those prices may be interesting.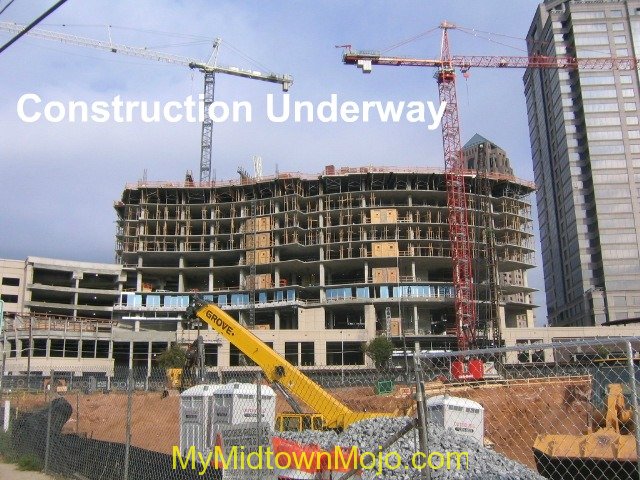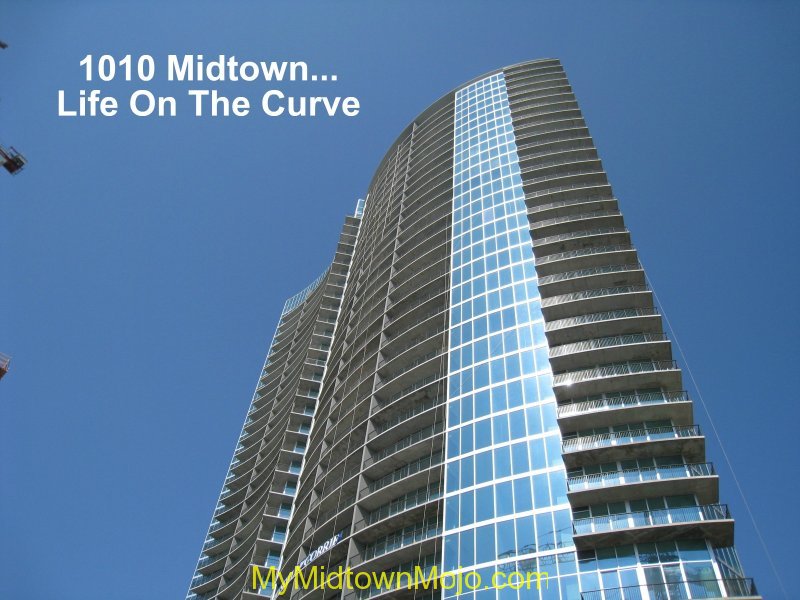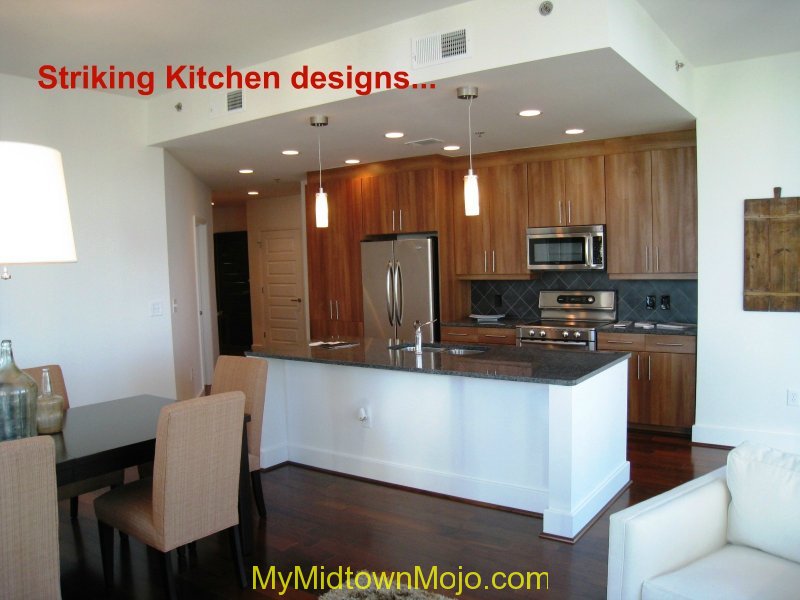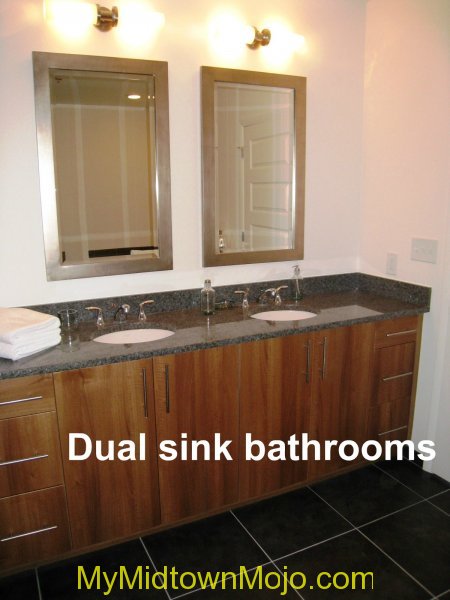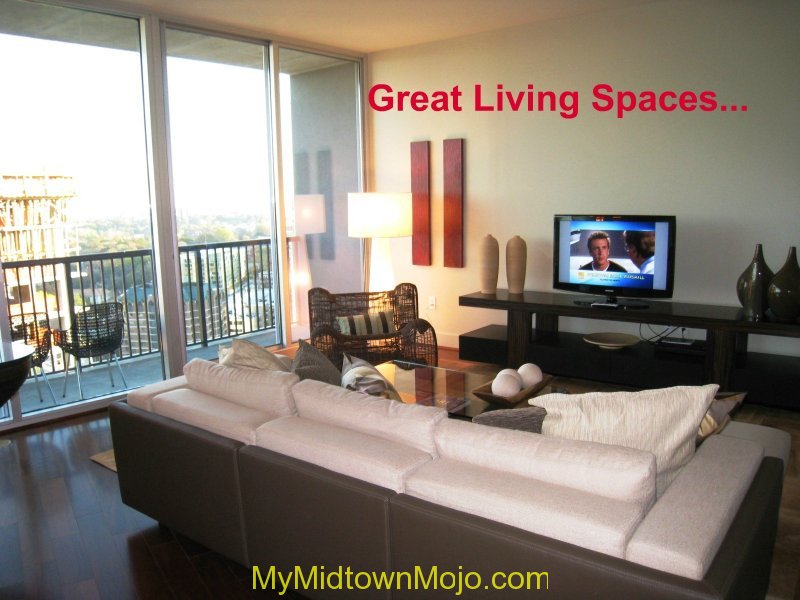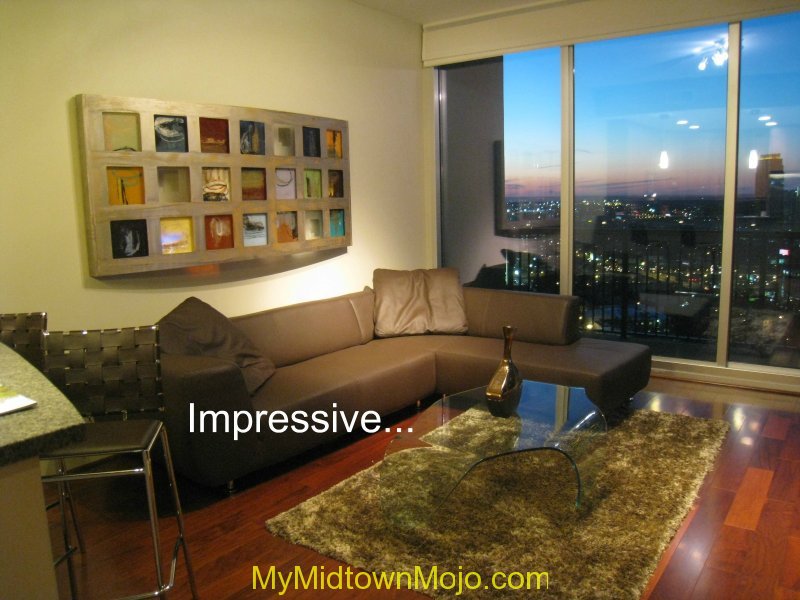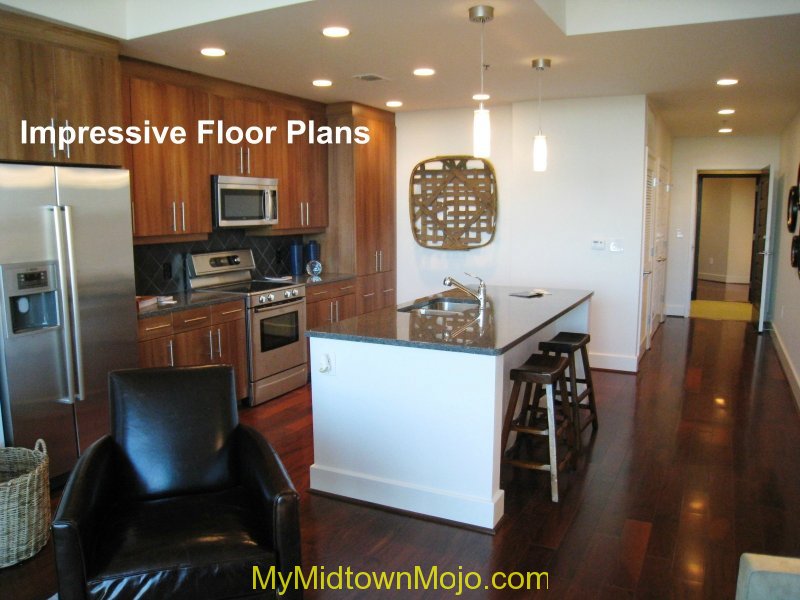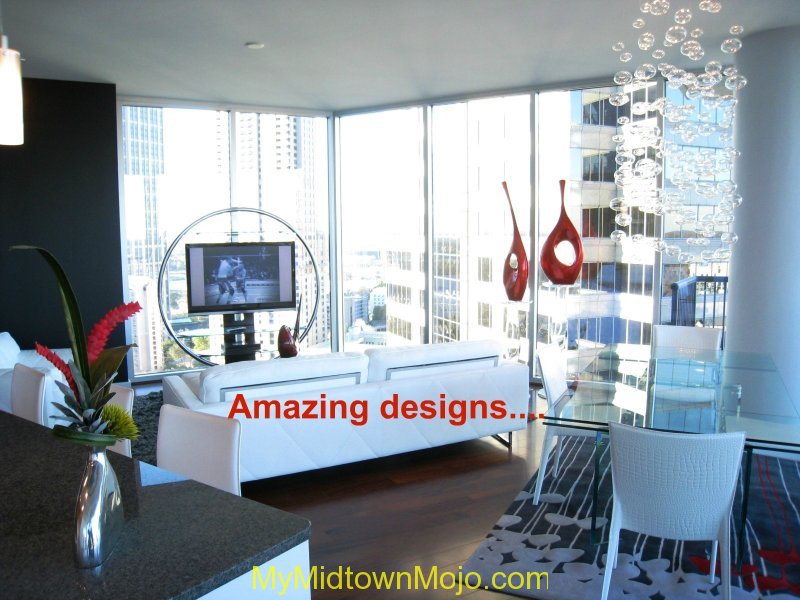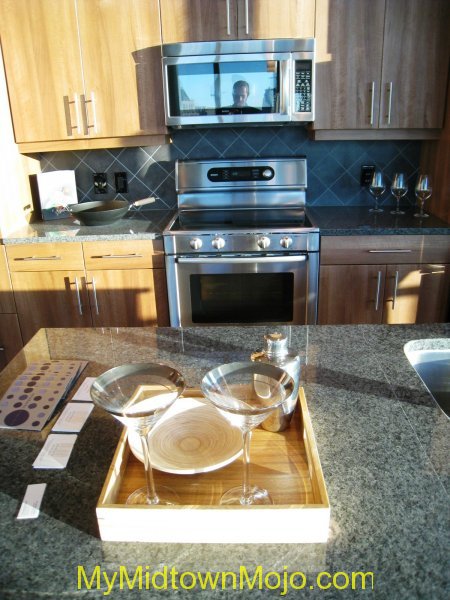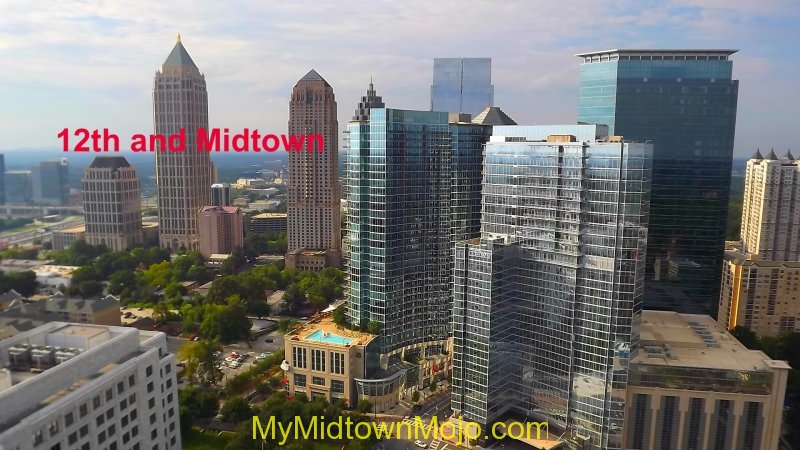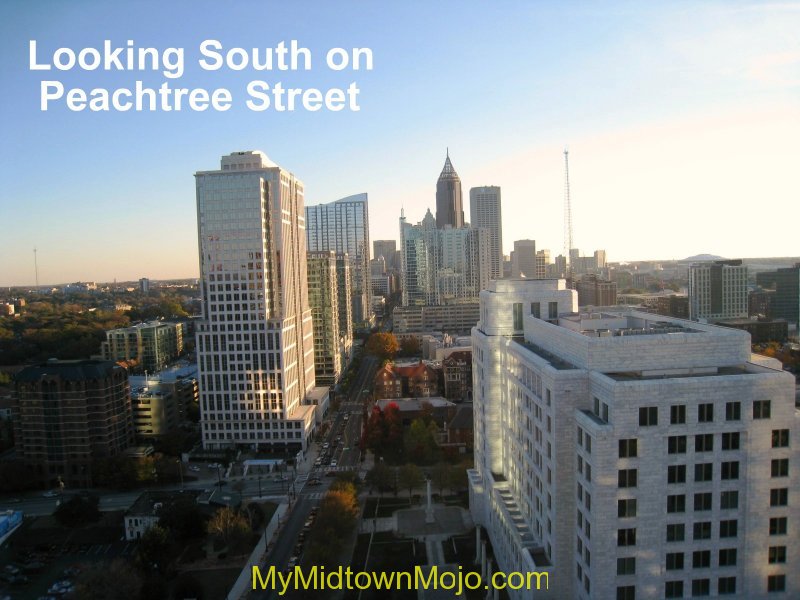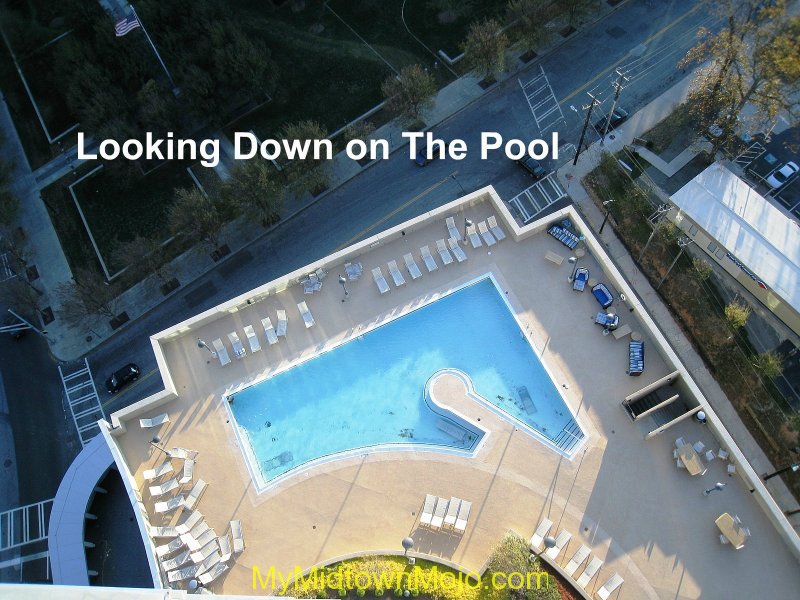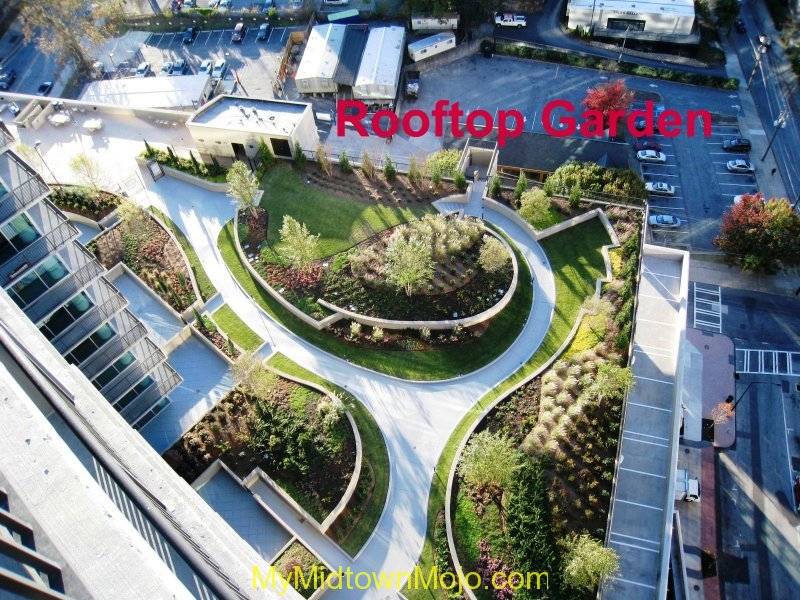 See all Real estate in the 1010 Midtown tract.
(all data current as of 1/28/2015)
Listing information deemed reliable but not guaranteed. Read full disclaimer.