Homes and Condos For Sale Near Brookhaven/Oglethorpe MARTA Station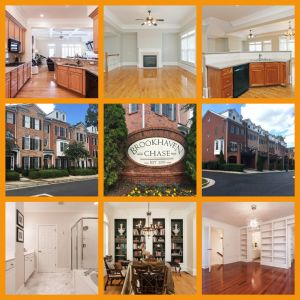 The Brookhaven/Oglethorpe MARTA station is located on Peachtree Road, at the intersections of N. Druid Hills Road and Dresden Drive. It's an elevated station with approximately 1,200 surface lot parking spaces.
There is limited condo living options close to the station, but you will find numerous rental apartment communities located on Dresden Drive, as well as North of the station at or near Town Brookhaven.
To the East of the station, you will find single family homes and numerous townhome communities, some within walking distance to the station, others might require a short drive to the station. (Or a "kiss and ride" from your other half!)
Please, please keep in mind this search is done by the map indicated below. So there may be other listings that do not appear within this specific search. You can search ALL of Brookhaven by using our general search feature, or we can custom build a search for you based on your needs and what you are looking for in your new home.
Learn More about Homes and Condos For Sale Near Brookhaven/Oglethorpe MARTA Station HERE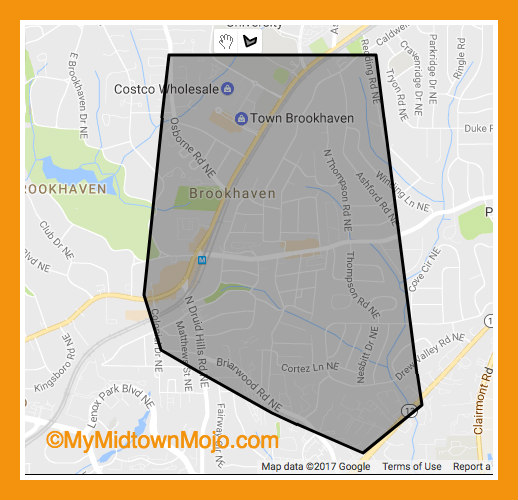 %%ds_Results|{"SearchSetupID":"30","directive.ResultsPerPage":"20","directive.SortOrders[0].Column":"DateAdded","directive.SortOrders[0].Direction":"DESC","query.BathsMax":"","query.BathsMin":"","query.BedsMax":"","query.BedsMin":"","query.Cities":"","query.Communities":"","query.Counties":"","query.DaysOnMarketMax":"","query.DaysOnMarketMin":"","query.ForceUsePropertySearchConstraints":"true","query.ImprovedSqFtMax":"","query.ImprovedSqFtMin":"","query.LinkID":"457039","query.ListingStatuses":3,"query.LotSqFtMax":"","query.LotSqFtMin":"","query.PriceMax":"","query.PriceMin":"","query.SearchSetupID":"30","query.TractIdentifiers":"","query.YearBuiltMax":"","query.YearBuiltMin":"","query.ZipCodes":"","requester.AccountID":"11305","requester.ApplicationProfile":"WordPressIdxModule","requester.ApplicationVersion":"6.2.2","requester.ClientIpAddress":"167.114.159.99","requester.ClientUserAgent":"Mozilla\/5.0 (compatible; MJ12bot\/v1.4.8; http:\/\/mj12bot.com\/)","requester.PaginationUseActivationPath":"true","requester.PluginVersion":"3.17.1","requester.RequesterUri":"https:\/\/www.mymidtownmojo.com","requester.SearchSetupID":"30","requester.UtcRequestDate":"2023-09-29T00:54:23+00:00","responseDirective.IncludeLinkMetadata":"true","responseDirective.IncludeMetadata":"true","responseDirective.ListTabAlignment":"Left","responseDirective.ShortcodeResultsView":"","responseDirective.ShowLargerPhotos":"true","responseDirective.ViewNameSuffix":"shortcode","requester.Signature":"e4fe806c544d32c9edee5a4f13c24216bd85311c"}|ds_end%%