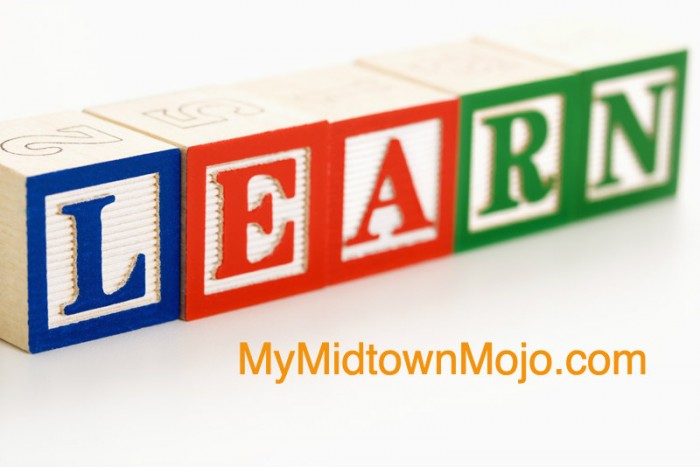 What You Get For
If you follow us on Facebook at MyMidtownMojo or on my personal Facebook page, you know I love to see what real estate prices are around the country! So I usually pull the feature from the New York Times, "What You Get For….$".
It features real estate from around the country at a certainly listing price point. Then I thought…hey, maybe we need something like that for Atlanta!! Why not?
So, starting today, and every Sunday, we will feature three homes (be they condominiums, townhomes or single family) at a certain price point. We will always offer up something from Midtown Atlanta, but we will then re-e-e-e-ch outside (known as OTP or Outside The Perimeter) to show you what that same price can purchase. Sometimes, it might be Midtown, Chamblee and Roswell. But we will look to places like Stockbridge and Henry County, Peachtree City and Newnan, Lawrenceville and Duluth, Alpharetta and Cumming…well you get the idea.
As a disclaimer, these are listings we are randomly pulling from the First Multiple Listing Service (FMLS) and will give full credit to the listing agent and their contact information. If you are represented by an agent as a Buyer, and you see a featured listing you are interested in, please contact YOUR agent directly to arrange a showing. If you ARE NOT REPRESENTED by an agent, and are looking for help in purchasing a home, be it one of the featured ones, or another one, then we'd be happy to assist you.
These posts will always be tagged "What You Get For" so you can easily search through and see past posts to keep tabs on real estate prices in the Metro Atlanta area!
So, watch for our first post and learn What You Get For $$$$ in Atlanta real estate.