Another great mid rise condo option in Midtown Atlanta Condominiums is 905 Juniper. Ever since this building was first announced, it has been a popular choice amongst condominium buyers in Midtown Atlanta. It's smaller size makes it more intimate, and the floor plans along with its beautiful amenities make it a great place to live.
Sales activity in the building has been low, but the prices have remained very consistent. Let's take a look at the comparison between 2010 and 2011 at 905 Juniper.
NOTE: One of the current listings at $575,000 is a true live work space. The first floor opens onto Juniper Street and would make a great retail space….although you would need to command some serious sales to make your mortgage payment.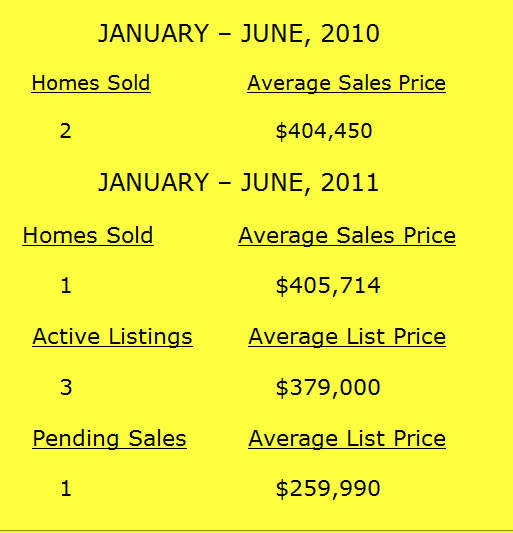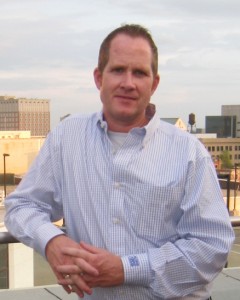 For More Information on how we can best serve your Midtown Atlanta Real Estate needs, please fill out the online contact form or call us at 770.713.1505.
We specialize in Condominium homes in Midtown Atlanta and other In Town areas of Atlanta. If you are planning to Buy or Sell real estate, let us help you explore all the possibilities available to you and help you find just the right home you will LOVE!
For a Quick Look at Midtown Atlanta Condominiums:
Midtown Atlanta High Rise Condominiums
Midtown Atlanta Mid Rise Condominiums
Perhaps you are interested in Historic Midtown? Take a look at Homes For Sale In Historic Midtown Atlanta