NOTE: Yes, the number of foreclosures may be a large number, but it is a number that covers the STATE, not just Atlanta or even Midtown Atlanta. A foreclosure in good condition will now have multiple bids on it, and can often be under contract within ONE day! 
If you are looking for Intown Atlanta real estate, BE PREPARED! Have your loan pre-approval done. Have your check book with you to write that earnest money check. AND, have your agent be prepared with a blank Purchase and Sale Agreement and necessary forms so you can make that offer right there and get it in the pipeline! 
See on Scoop.it – Midtown Atlanta Conversations and Condos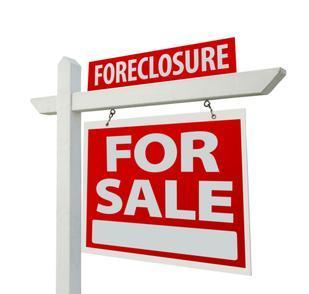 Georgia's foreclosure rate continued to drop in the third quarter and in September, but it remains among the states with the most foreclosures, RealtyTrac reported Thursday.
Georgia ranked fifth-highest among the states with 27,039 foreclosures, or one in every 151 housing units, the third quarter. This was down 19.6 percent from the third quarter of 2011 and down 23 percent from the second quarter of 2012.
For September, Georgia ranked sixth-highest in the nation with 7,691 foreclosures — down 33 percent from September 2011 and down 19 percent from August 2012.
See on www.bizjournals.com