It was a not so busy month in the Midtown Atlanta Condo Market in July, 2011. If you have your Midtown Atlanta Condo For Sale, these number will make you take notice about somethings in the market.
In July, there were 38 sales of condominiums in the Greater Midtown area. (I'll define greater Midtown area in a moment)
Highest Price:   $733,033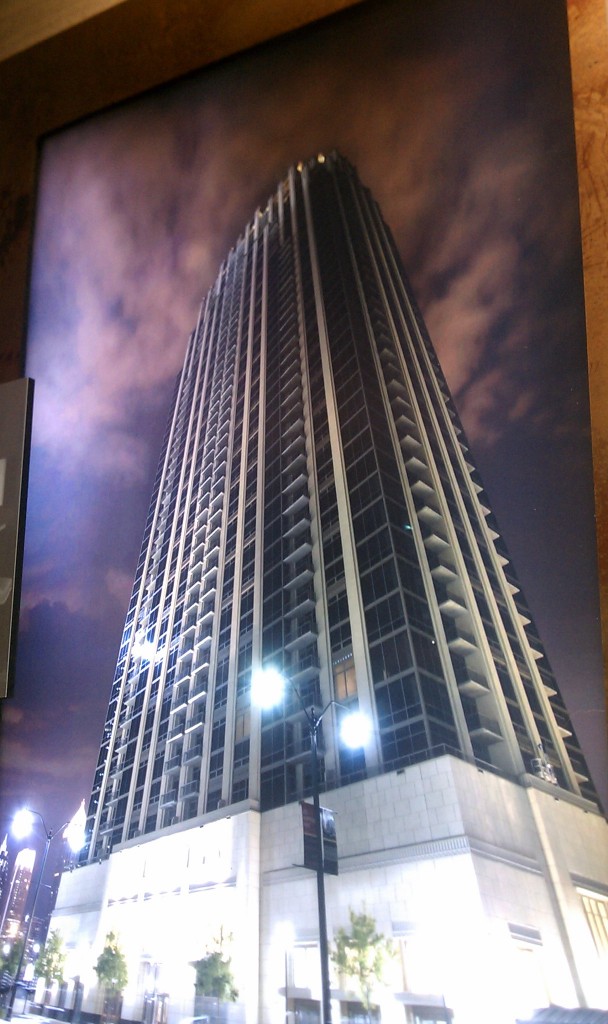 Lowest Price:    $ 40,000
Average:            $184,743
The highest sales, as mentioned above and also one for $470,000 were at The Atlantic, pictured here. The least expensive sale was at 1280West. That building is a condo conversion that allowed people living in the building as apartments to purchase their apartments and NOT do any renovations. So some homes are not renovated and others have have been.
There are currently 374 active listings in the area with prices ranging from $759,000 to a low of $29,000.
74 homes went Under Contract in July. Of those, 35 are Pending Existing Lender Approval, or most likely short sales.  The average Sales Price is $152,946.
I mentioned above about the "Greater Midtown Area" Here is the area I searched as I obtained the numbers: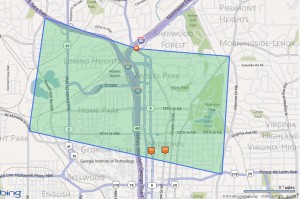 If you are planning to list and sell your Midtown Atlanta Condo, you need to price it right, and make sure it shows well.
Give me a call at 770.713.1505 or Contact Me to discuss your options for selling your Midtown Atlanta Condo.
For More Information on how we can best serve your Midtown Atlanta Real Estate needs, please fill out the online contact form or call us at 770.713.1505.
We specialize in Condominium homes in Midtown Atlanta and other In Town areas of Atlanta. If you are planning to Buy or Sell real estate, let us help you explore all the possibilities available to you and help you find just the right home you will LOVE!
For a Quick Look at Midtown Atlanta Condominiums:
Midtown Atlanta High Rise Condominiums
Midtown Atlanta Mid Rise Condominiums
Perhaps you are interested in Historic Midtown? Take a look at Homes For Sale In Historic Midtown Atlanta