As we take a look at the Midtown Atlanta Market Report for Park Central, for June ,2012, we see the continued trend we see in ALL Midtown Atlanta Condominium buildings.  Very Little Inventory for a Buyer to pick from = a SELLER's Market!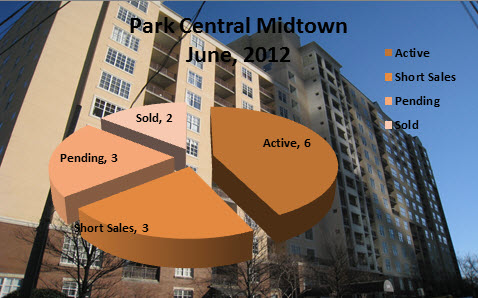 6 Active Listings — 1 Bedrooms at $117,000 and 2 Bedrooms at $229,000
3 Short Sales Under Contract  ranging in price from $99,000 to $156,000
3 Pending Sales ranging in price from $142,000 to $229,000
2 Homes SOLD in June, 2012, one at $121,000 and one at $125,000
Park Central Condominiums in Midtown Atlanta had NO SALES in June, 2011. The Midtown Atlanta Market Report for Park Central shows the trend in many of our Midtown Atlanta communities…the available Homes For Sale is under 10 homes in MANYof the buildings!!
Park Central is a unique building in Midtown with both an INDOOR and outdoor pool! Great for the winter time when you still want to get your lap swim in. The building is also just two blocks from Piedmont Park, and just one block from 12th and Midtown and Peachtree Street.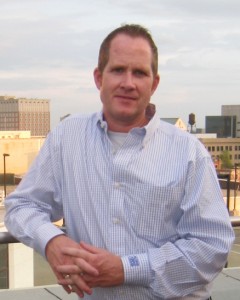 For More Information on how we can best serve your Midtown Atlanta Real Estate needs, please fill out the online contact form or call us at 770.713.1505.
We specialize in Condominium homes in Midtown Atlanta and other In Town areas of Atlanta. If you are planning to Buy or Sell real estate, let us help you explore all the possibilities available to you and help you find just the right home you will LOVE!
For a Quick Look at Midtown Atlanta Condominiums:
Midtown Atlanta High Rise Condominiums
Midtown Atlanta Mid Rise Condominiums
Perhaps you are interested in Historic Midtown? Take a look at Homes For Sale In Historic Midtown Atlanta